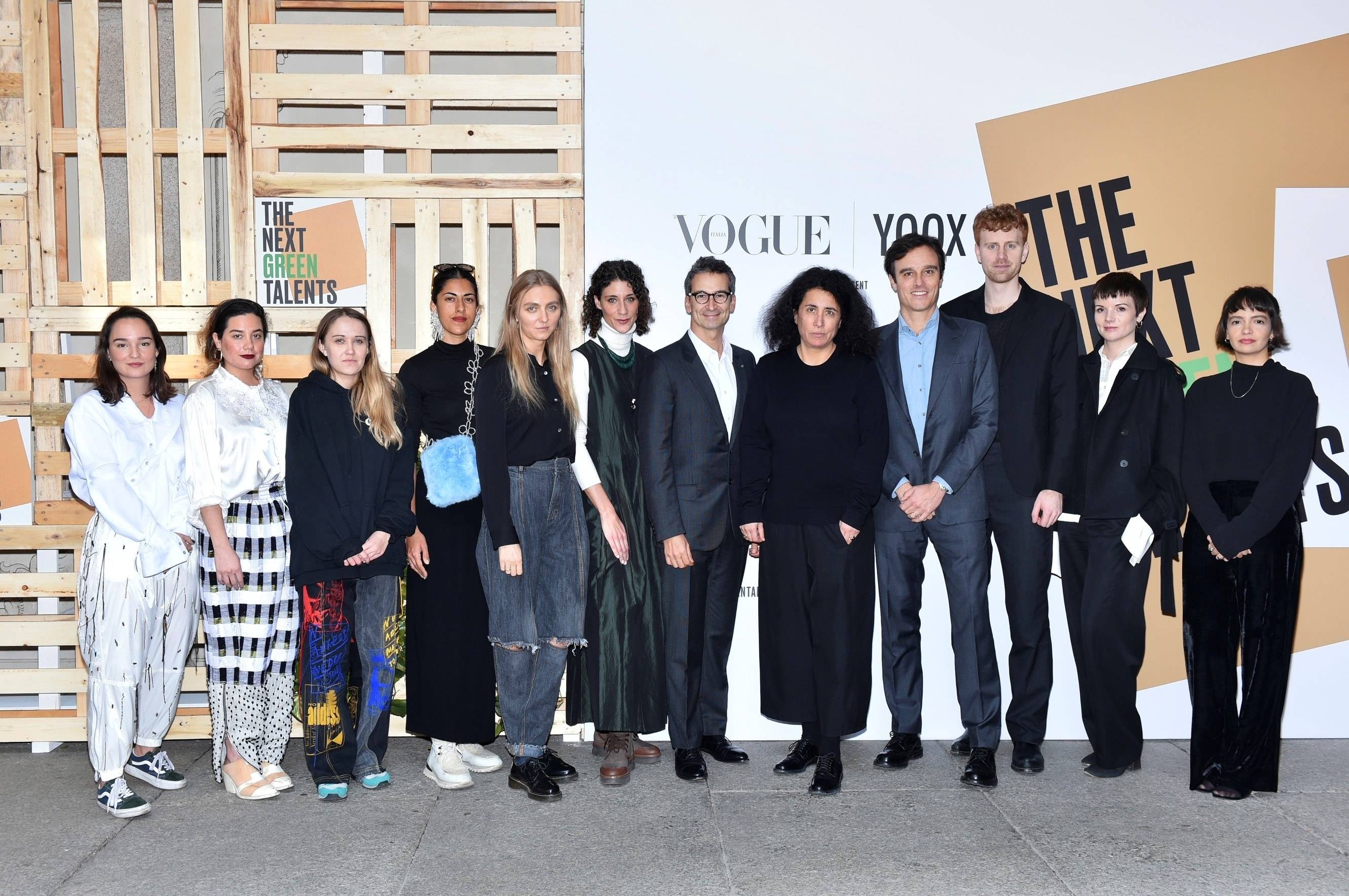 This year Ksenia Schnaider was chosen to take part in The Next Green Talents presentation. As a part of the project, each designer had created a brand new item out of the old unsold YOOX stock and presented it in Milan on Feb 20.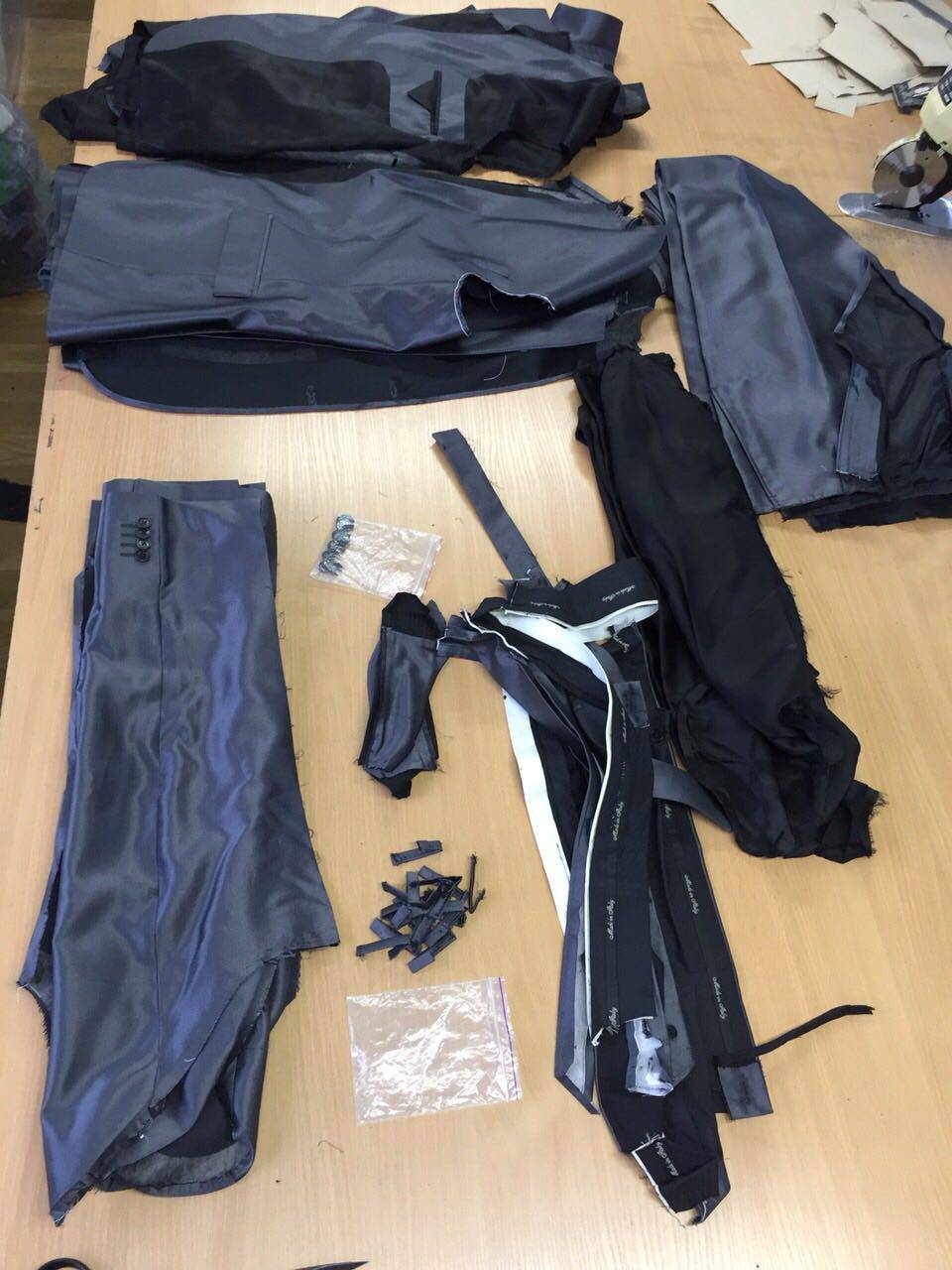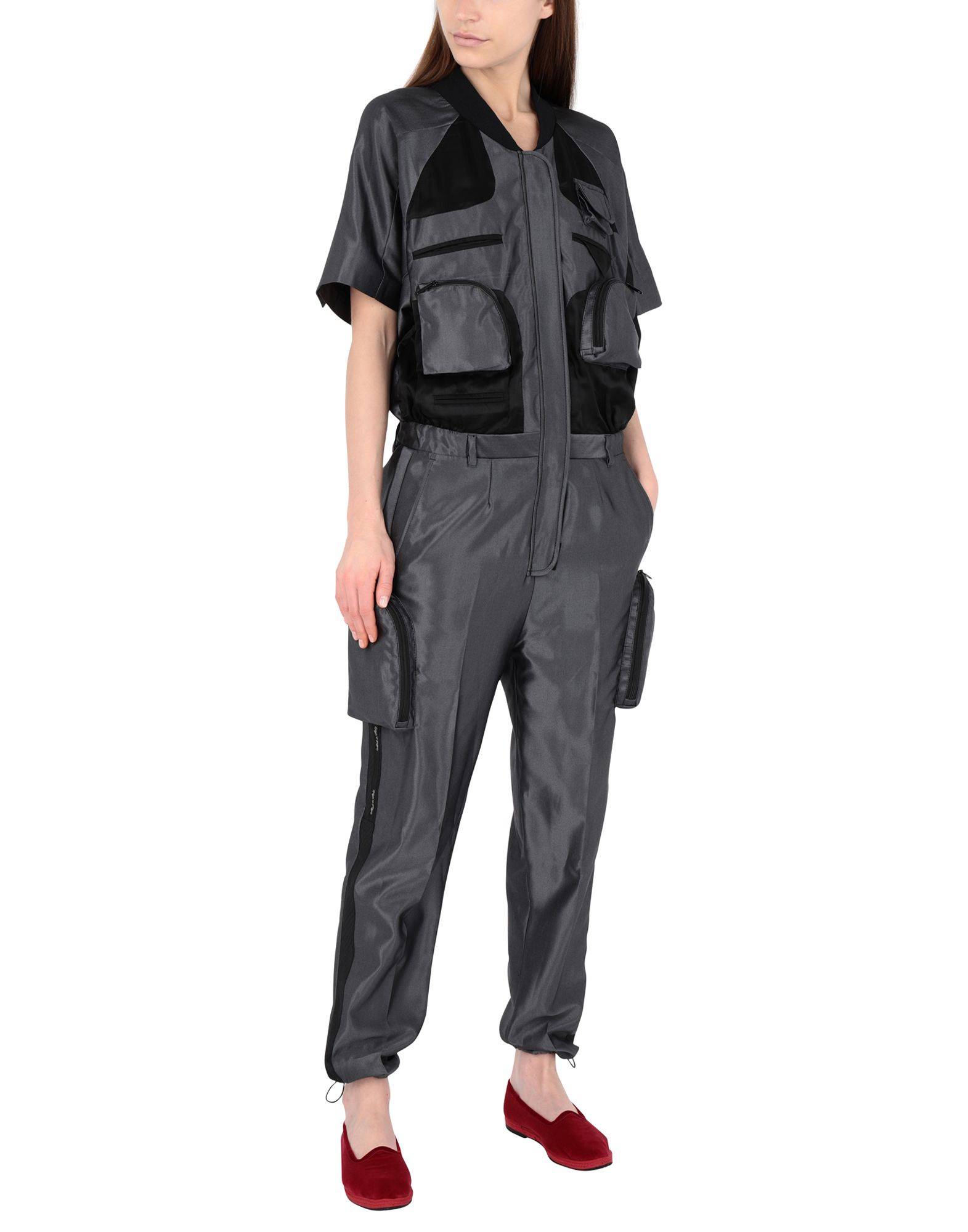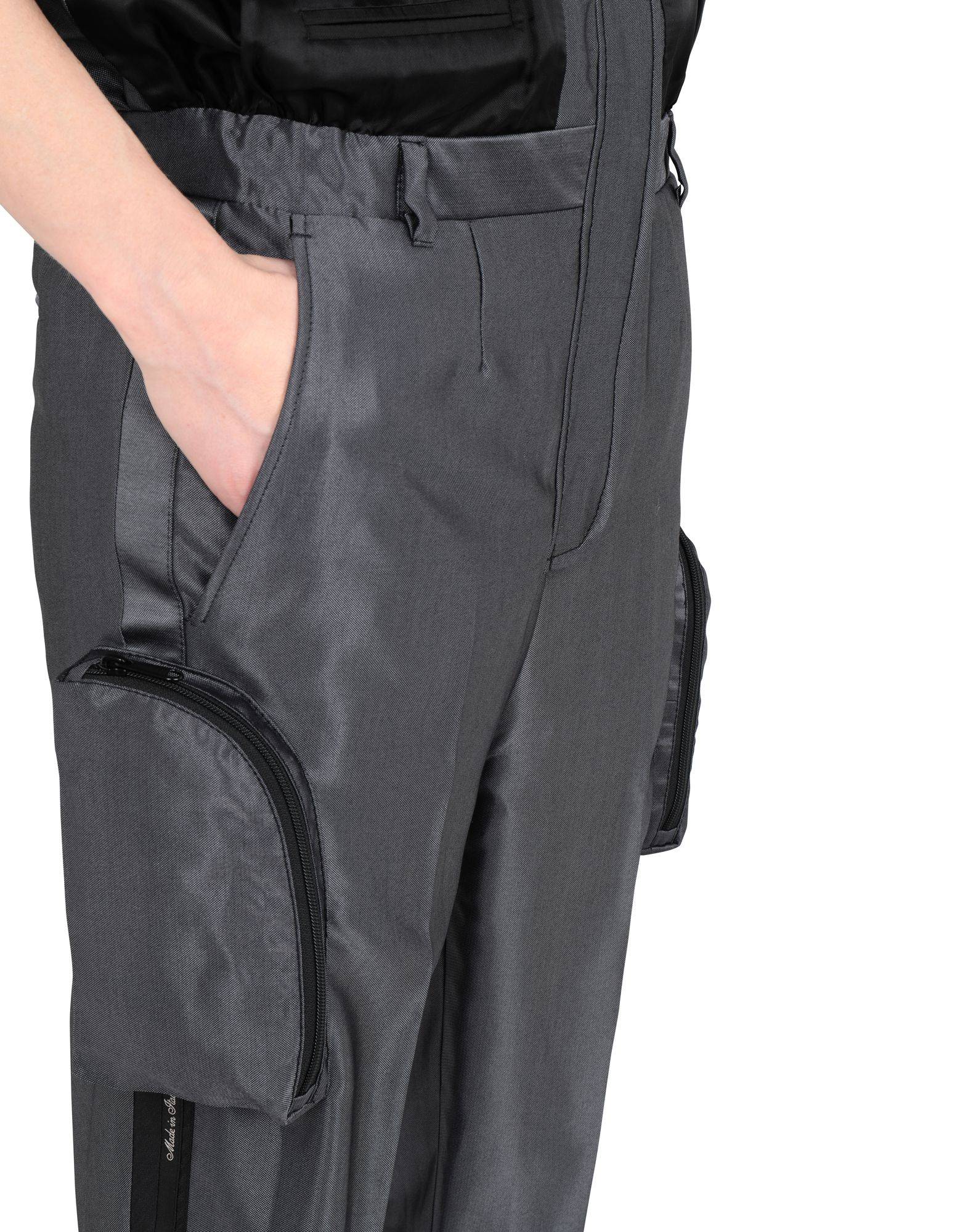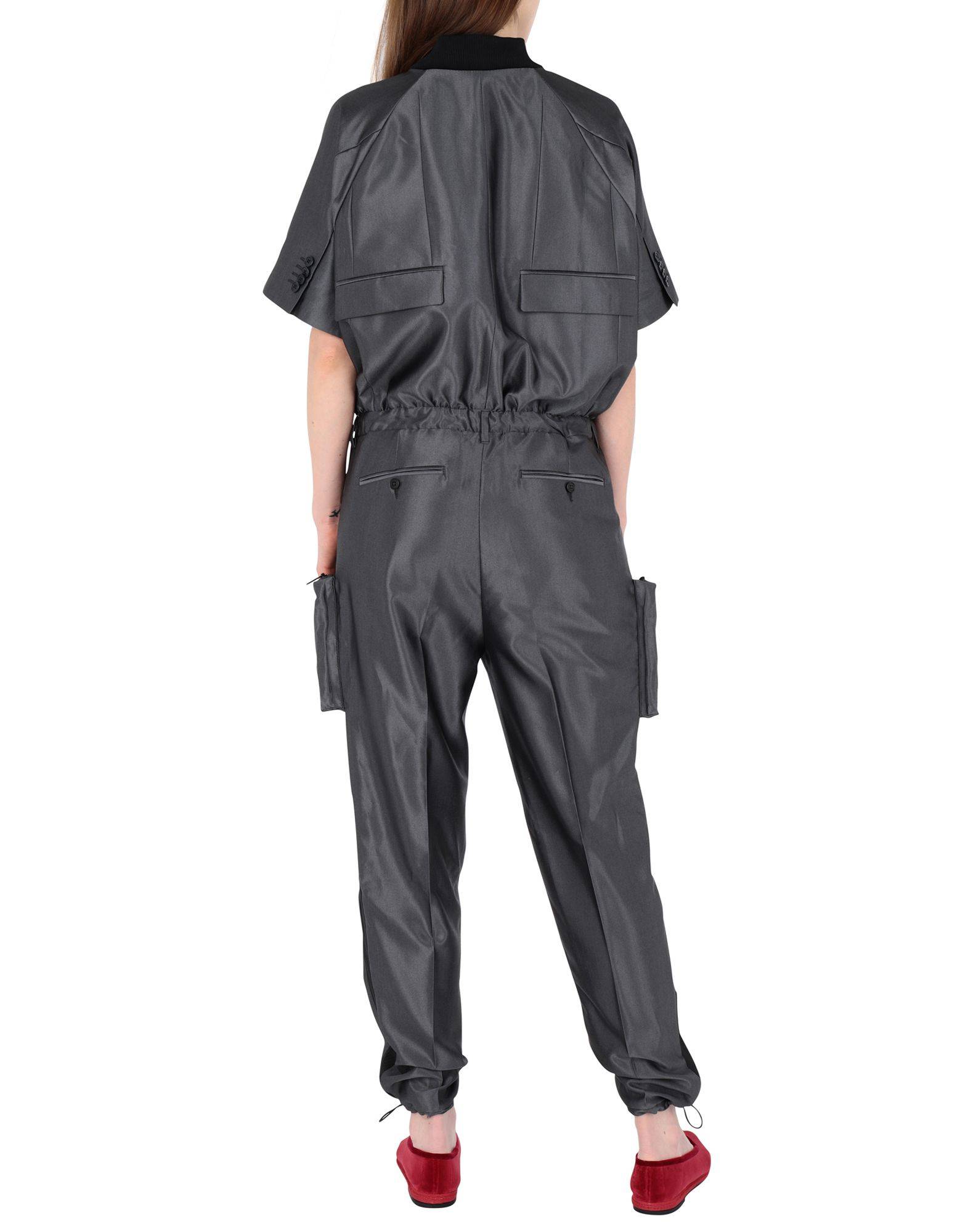 Ksenia Schnaider have designed a workwear inspired female overall, made from a formal male two-piece. As a base was taken an SS19 silhouette of a cargo overall. To it were added more constructive elements and all the jacket's details were saved to make the perfect evening outfit of 2019. It's now available for purchase on YOOX.COM.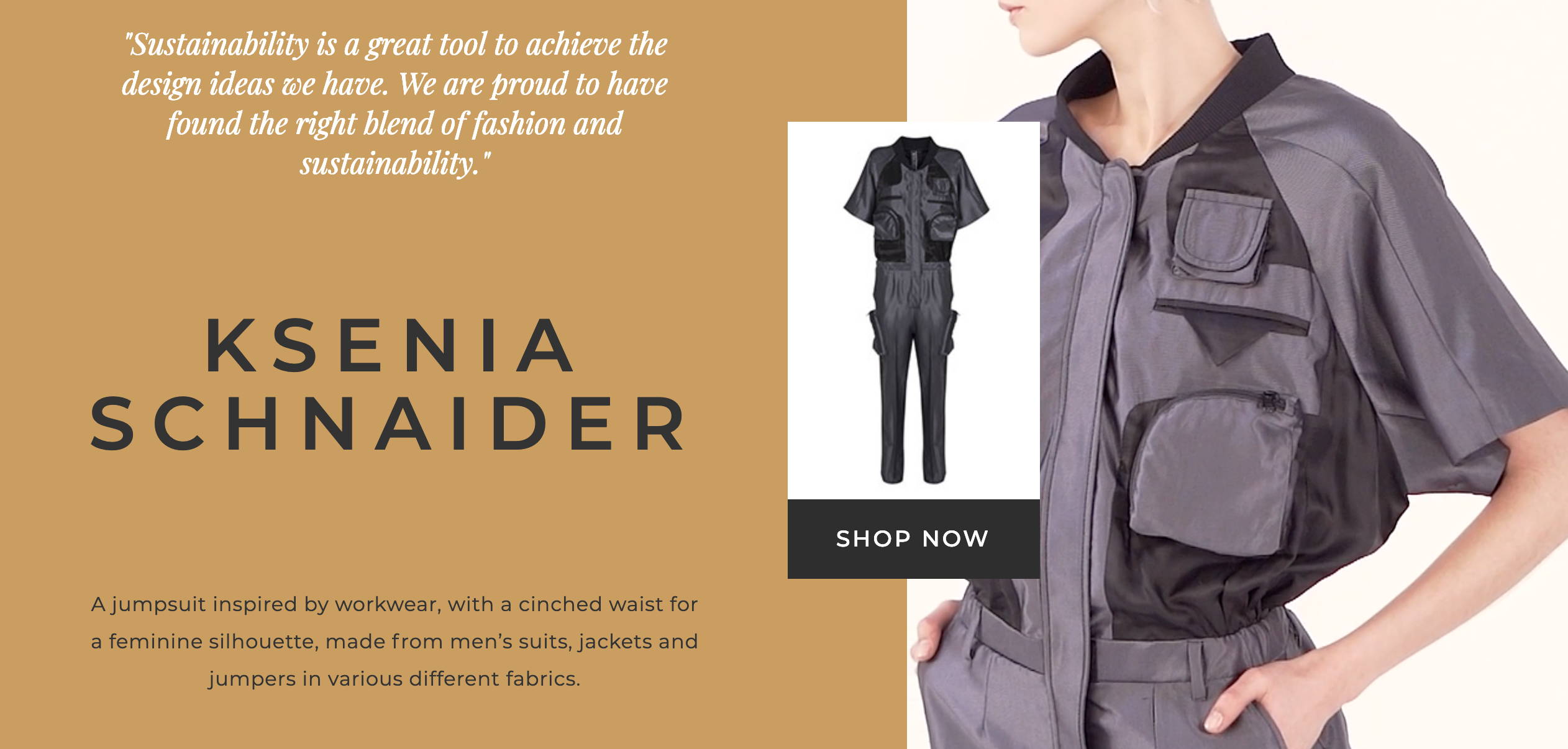 Click "Shop Now" to go to the YOOX.COM website.